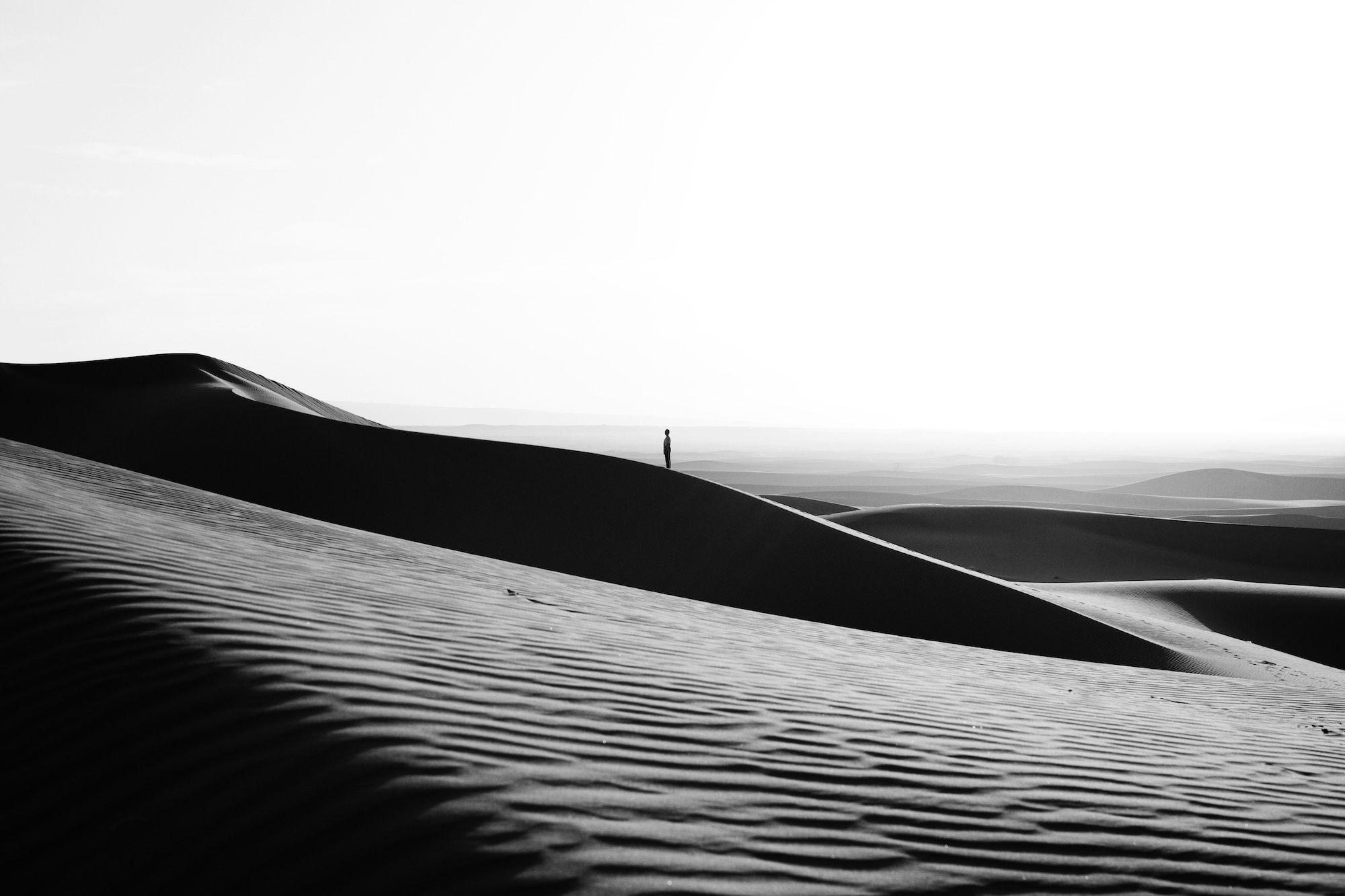 Pulp Collectors is the hidden gem for travel and art enthusiasts.
This platform is founded to help you explore new destinations. 
We like to sleep in boutique hotels and try local cuisine. By visiting local museums or galleries we learn more about a culture. We love to showcase work of local entrepreneurs and artists. For relaxing we tend to visit a beach during our travels. 
We believe people have stories to tell that are worth listening to. One of the oldest ways to gather people 'in peace' is to have dinner together and share thoughts. Taste and smell can be the first baby steps of getting to know a new culture. In a time of individualization, pulpcollectors.com is encouraging you to freely connect with people wherever you are and enjoy new experiences in taste and emotions that new destinations and cultures will definitely trigger!
What's in it for you? You get a tried and tested selection of all our favorite places!
Collaborations – Do you think we'd make a great match with your brand, hotel, restaurant or would you like to showcase your artwork? Please contact us! We are happy to inform you about our possibilities.
–