BOIJMAND VAN BEUNINGEN AND AHOY ROTTERDAM WORKING TOGETHER ON A DRIVE THRU MUSEUM WITH ELECTRIC MINI COOPERS
Since we are all limited in our ability to experience art with COVID-19, there were already a few initiatives to still visit a museum – new style… But this way of visiting an actual exclusive art exhibition is really something!
In Rotterdam, The Netherlands, there was an actual drive thru museum to visit. Museum Boijmans van Beuningen worked together with Ahoy Rotterdam and Breeman BMW & Mini to make this happen. The overall theme of the exhibition is human interference with nature.
The exhibition showed works of Bas Jan Ader, Guido van der Werve and Paul McCarty and it was a big hit! Tickets were sold out so fast that they decided to extend opening hours 'till late in the last weekend. But even those were sold out in no time.
What made the exhibition so extra ordinary? First of all: the excitement of now knowing what to expect. In a way it felt like standing in line at a new themepark attraction and getting in the cart with your heart beating in your throat! Second, the experience of being 'corona-safe' in your own Mini Cooper bubble and still be able to see works from up close and to share the experience with other visitors driving around together. Last but not least: Timing. An exhibition about human interference during Covid-19… and a team that put together an exhibition like this in only 4 weeks… I mean, who would not want to see that?!
This exhibition is closed. Visit the opening of Boijmans van Beuningen art depot soon! Click here.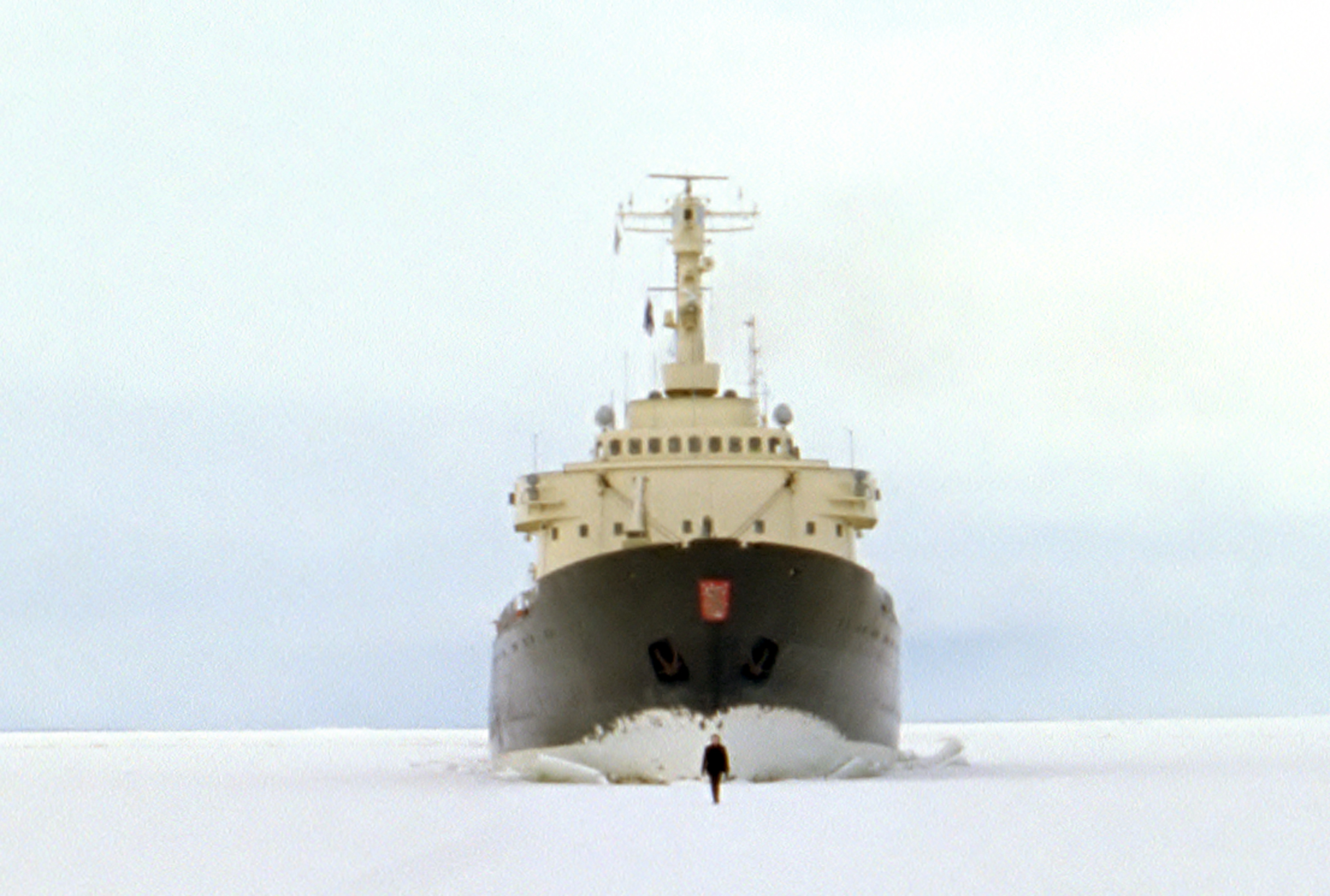 " Experience art from a pop concert perspective" 
All photography by Manoah Biesheuvel