BACK SIDE/ FASHION FROM BEHIND –  EXHIBITION IN PALLAIS GALLIERA, PARIS
Back in the days when a hit record was released as a single, there was a track on the other side – the B-side. That song was basically just to fill the B-side. However, some B-side tracks were considered just as strong as – or stronger than – the A-side and sometimes even became more popular! God Only Knows, We Will Rock You and Maggie May. Do you even need the names of their artists?
The same is happening in today's women's fashiondesigns. Outfits are often focused on the frontside. Runway pictures are always showing the front of a design… Often the back is considered as less important, less beautiful. But is it right?
The exhibition "Back side/ Fashion from behind" shows 140 figures and accessories of contemporary haute couture and everyday clothing. It shows how fashion designers have perceived the back: they've burdened it with backpacks, hindered it with fastening systems, decorated it with wings and trails, used it for political and social statements or revealed it with a low backline.
Additionally, it shows a selection of images by  fashion photographer Jeanloup Sieff. From the 60s to the 90s, the back has been an important subject of his black and white images. According to him the back was "full of promise".
Musée Bourdelle
Interesting is the location of this exhibition, Musée Bourdelle. This museum shows large sculptures of Émile-Antoine Bourdelle (1861-1929). Bourdelle clearly didn't overlook the back. His work is famous for showing the anatomy of the body and its movement. The contrast of large sculptures next to fragile fashion items creates a strong relationship between the two.
The purpose of the exhibition is to question: How do we perceive the back?
What do you think? Is the back just the B-side of the body and should it be hidden from view? Or is it beautiful and it needs to be celebrated a bit more?
Take a stroll through Paris and it's clear how Paris would answer this question: Celebrate it!
The Palais Galliera exhibition "Back Side / Fashion from Behind" in Paris (5 July – 17 November 2019).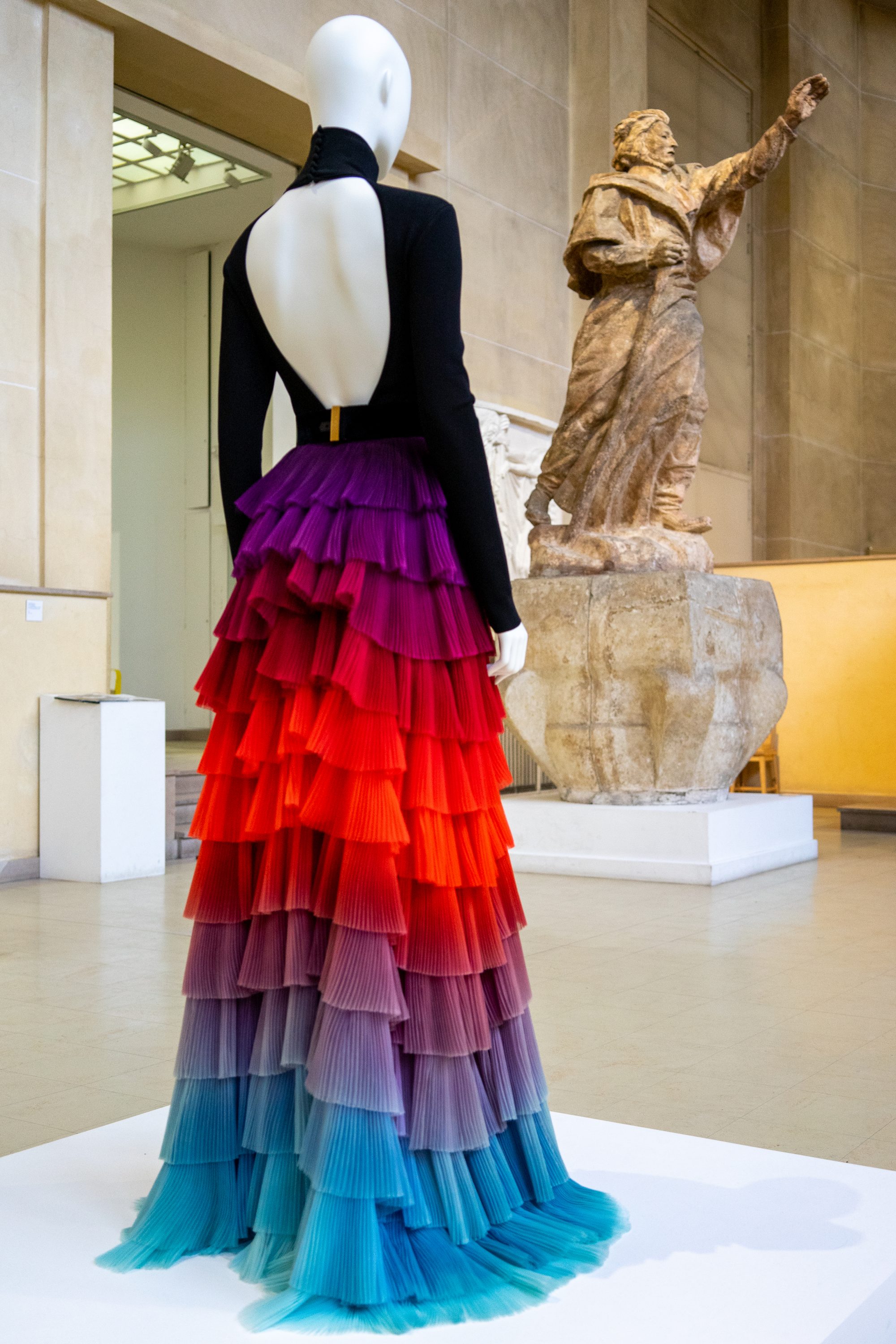 "The back is FULL of promises"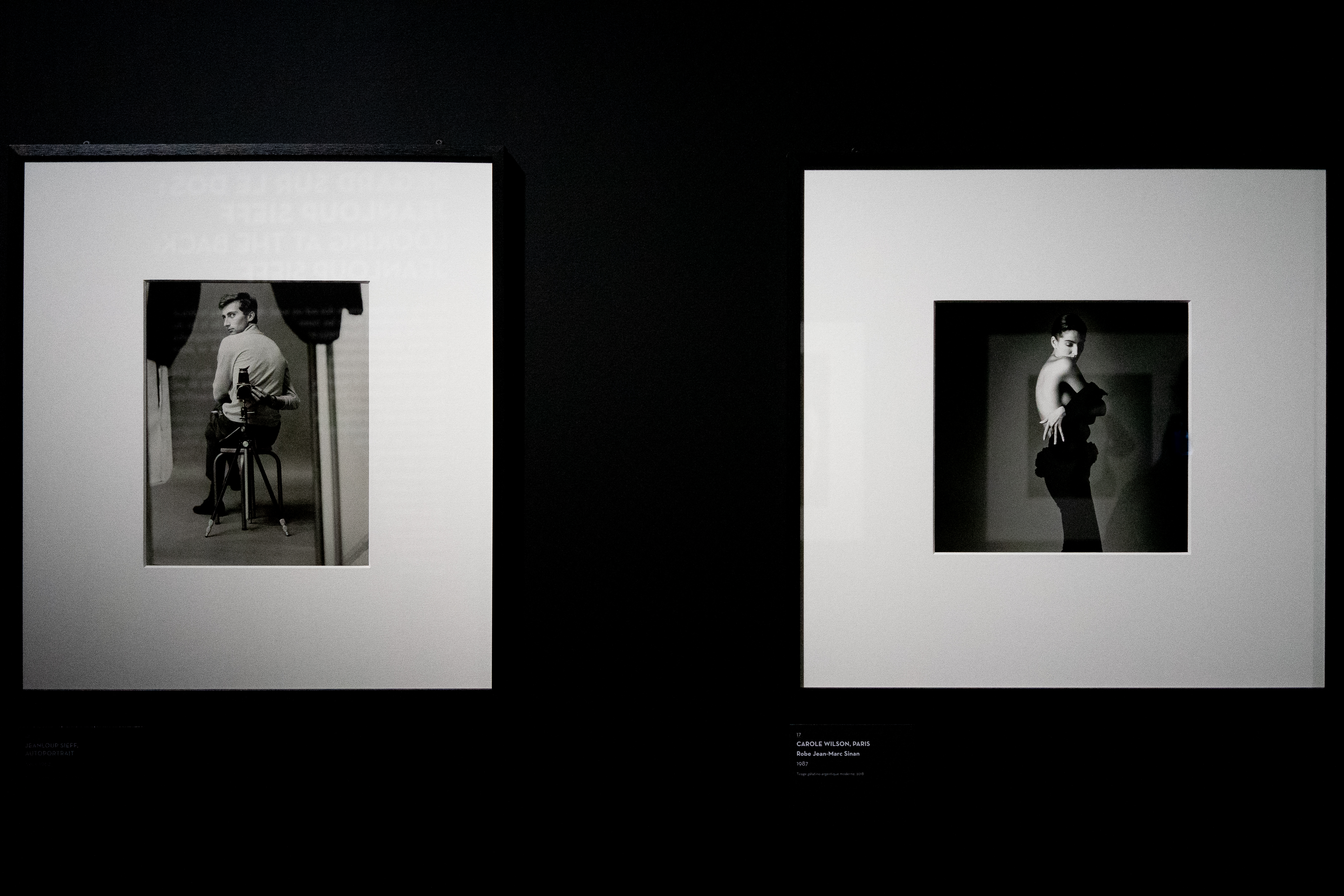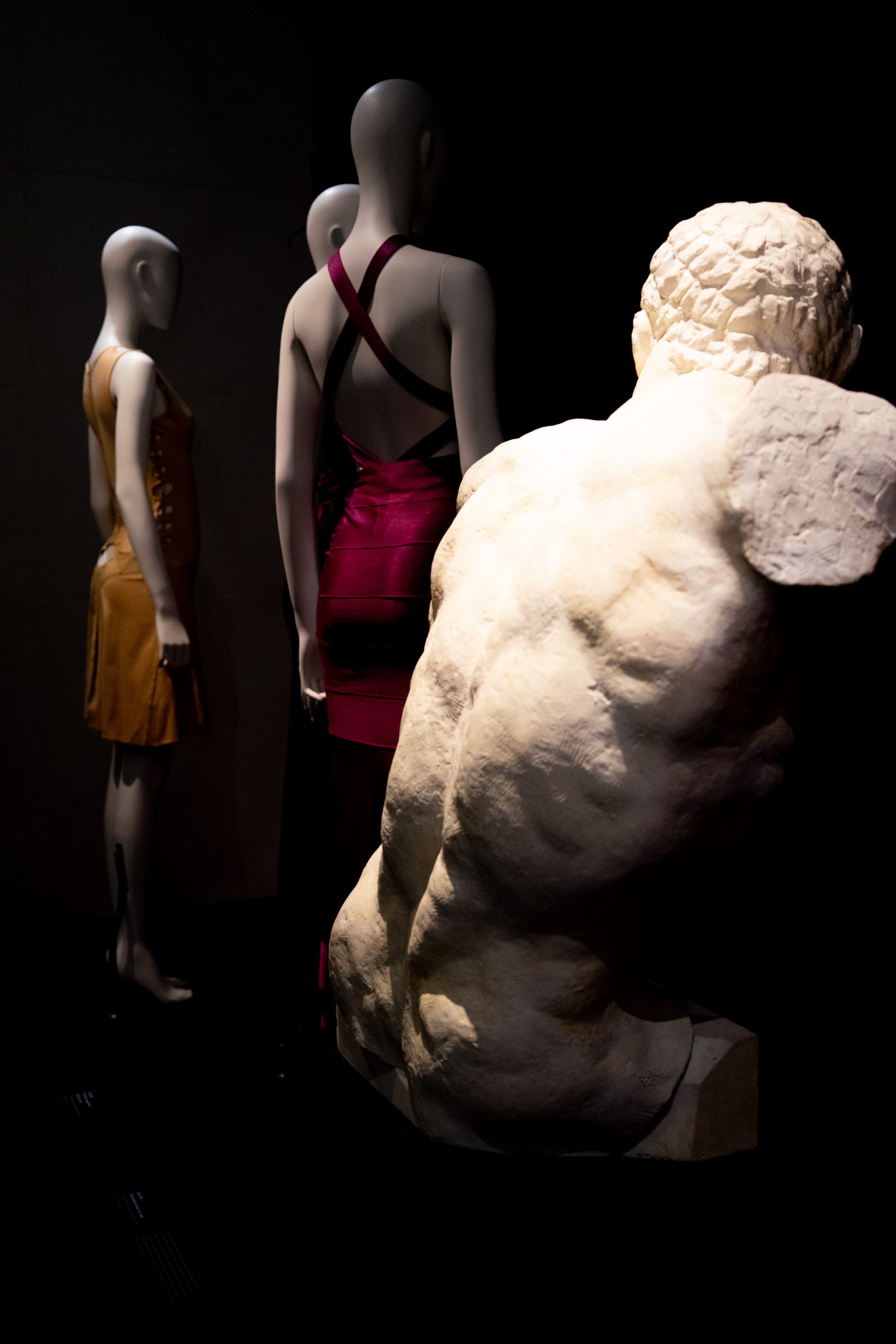 Text and photography by Ivo Hoogwerf