NEVER A DULL ROOM IN THE WANDERLUST HOTEL
– A bucketlist-worthy hotel in Singapore
During our trip to Indonesia we stayed at a few awesome hotels. One of them was THE WANDERLUST during our stop in Singapore. Besides the ubercool designed room, we slept like roses in the most comfortable king sized bed. A recommendation for everyone who is traveling to this wonderful city.

THE STAY
Designed for the authentic – yet hip – world wanderers among us, the hotel is situated in a former schoolbuilding. During the transformation THE WANDERLUST gave full creative freedom to several award winning design agencies, one floor for each team. The result is definately collectors worthy!
I could go on and on about this Hotel, but we decided to just give you a good excuse to visit Singapore so you can see for yourself and score a WANDERLUST passport!
"THE WANDERLUST HOTEL IS A PARADISE
FOR DREAMERS AND CREATIVES"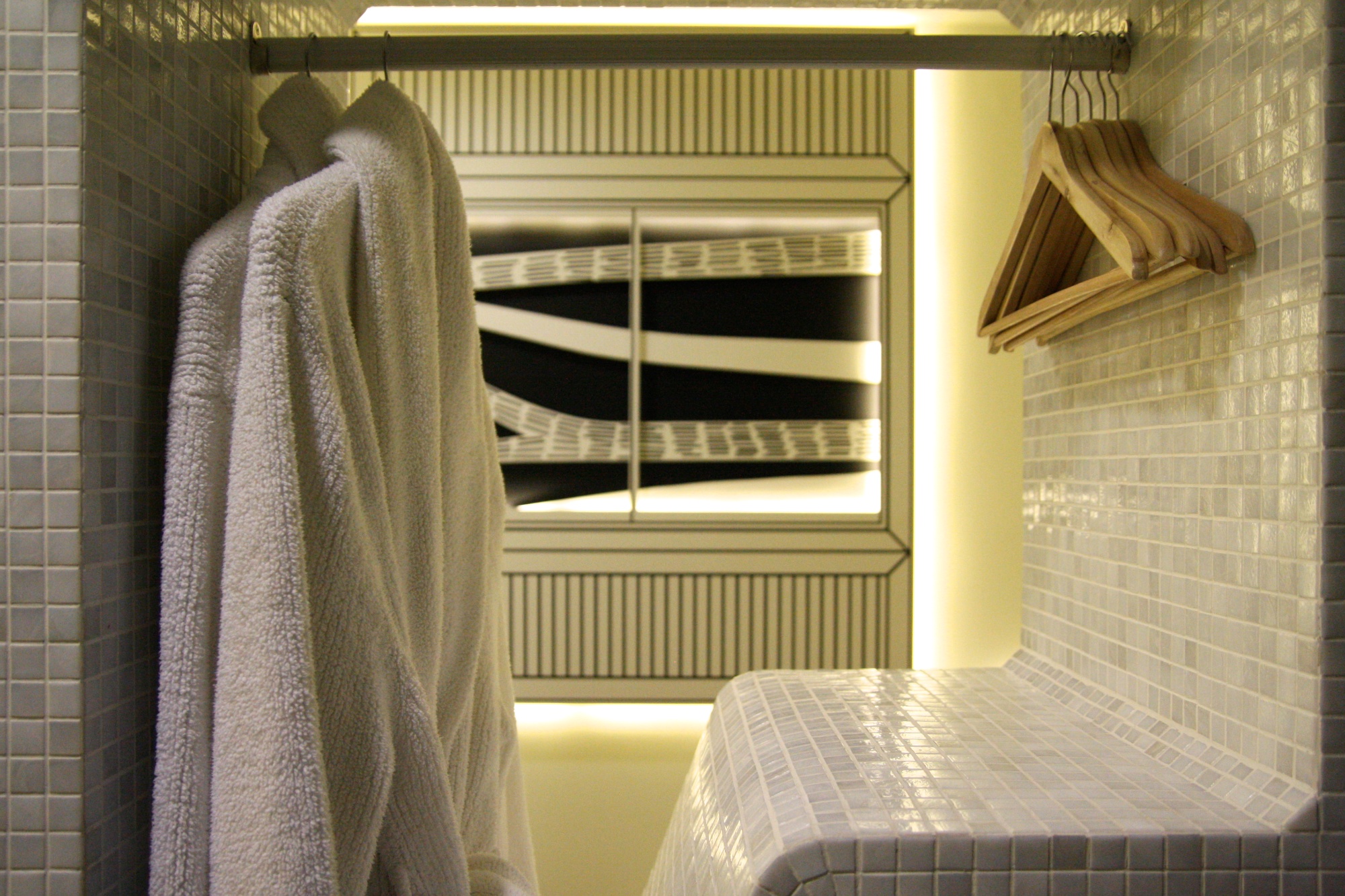 THE FOOD
Even for a non-brekkie the breakfast was delicious. Restaurant COCOTTE serves yummy food from morning till evening in a relaxed atmosphere. So even for a good meal you don't really have to leave the property if you don't want to.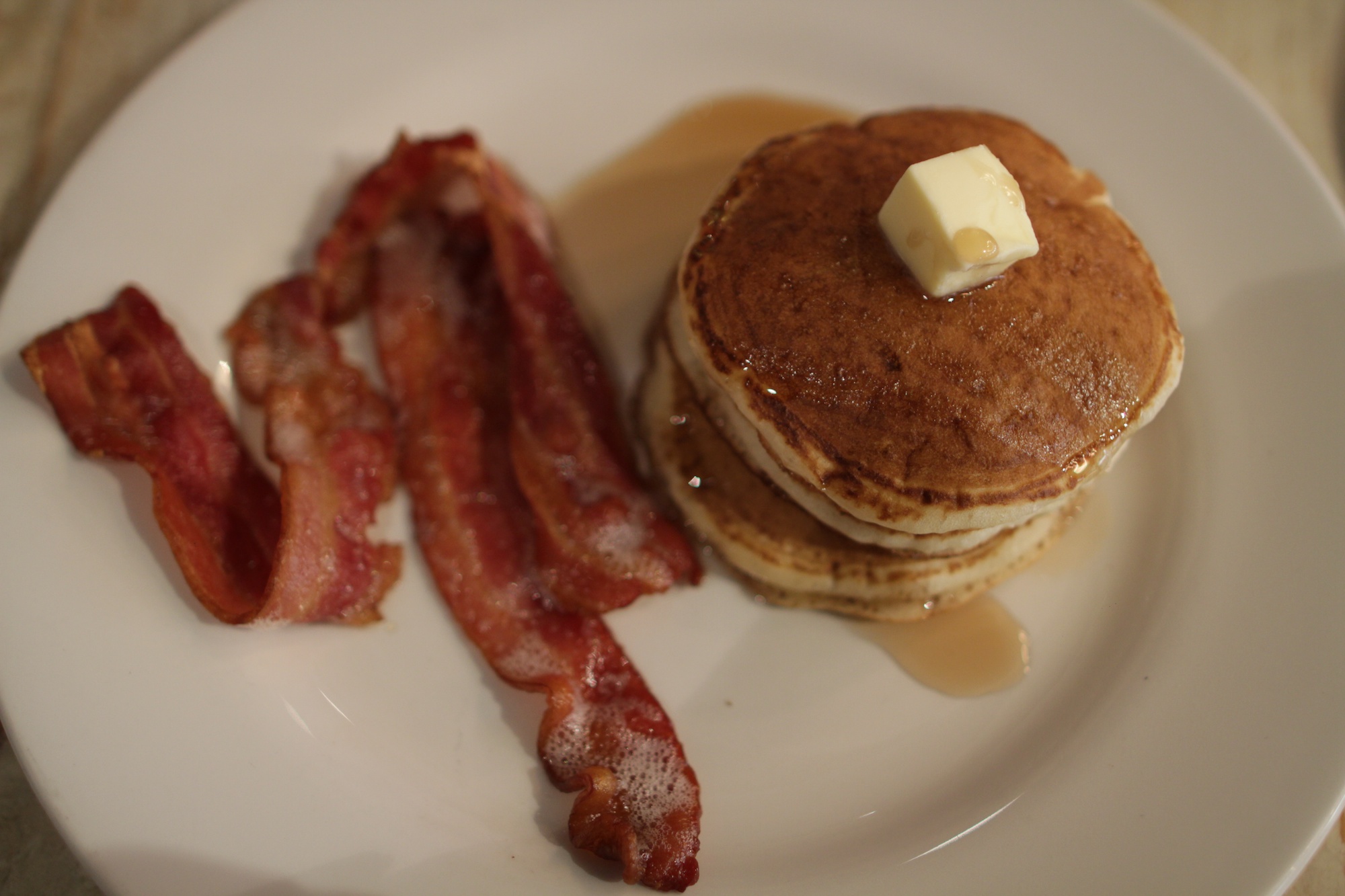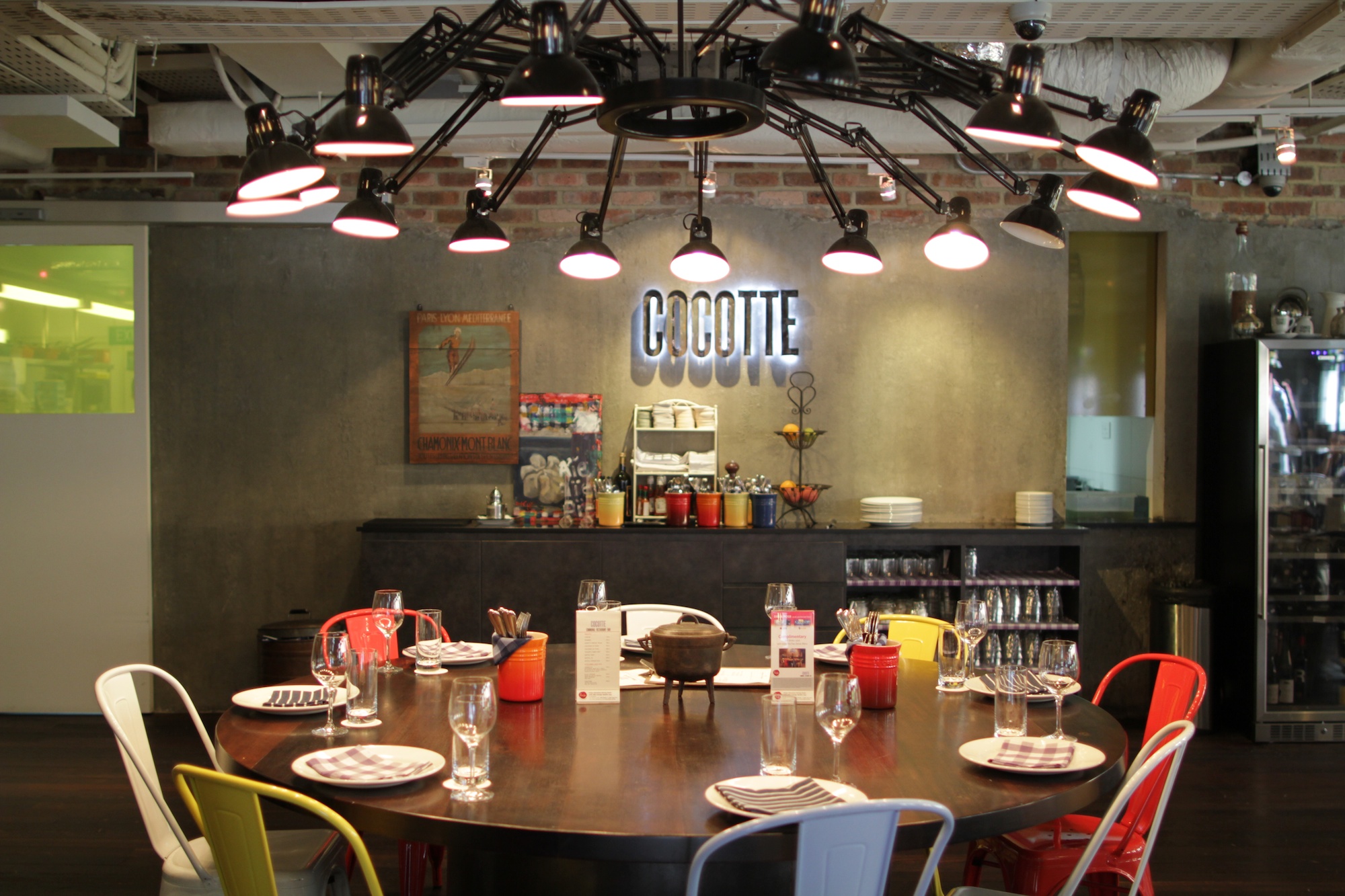 THE WANDERLUST SINGAPORE
2 Dickson Road
Little India
Singapore 209494