DO HO SUH'S SOLO EXHIBITION IN MUSEUM VOORLINDEN

The concept of 'home' is a very current matter in times of globalization and migration. What makes you feel 'at home'? The people that you are connected to? The way you decorated your apartment? Or is it the feeling of being safe and having a space where you can be completely you? Do Ho Suh investigates all these aspects in his work.
Do Ho Suh is a South Korean artist that is interested in the way we live and how we relate to spaces in which we live and what it means or feels like to be at home.
Suh's work arises from a need to suss out the contours of a space and the concept of identity. This is the result of the artist's personal experience with having to repeatedly uproot his existence and then form new attachments during his many intercontinental migrations.
Another topic Suh is pinpointing is the the cultural contrast between the U.S. and South Korea. The two countries have very different perspectives on the individual and the collective. In his own work, for instance, Suh places the personal in opposition to the universal, the physical alongside the incorporeal and the individual versus the collective identity.
A quote to remember while wandering through this remarkable exhibition: "I see life as a passageway, with no fixed beginning or destination. We tend to focus on the destination all the time and forget about the in-between spaces." – Do Ho Suh
Museum Voorlinden is exhibiting the work of Do Ho SUH until 29th of september.  Get your tickets now!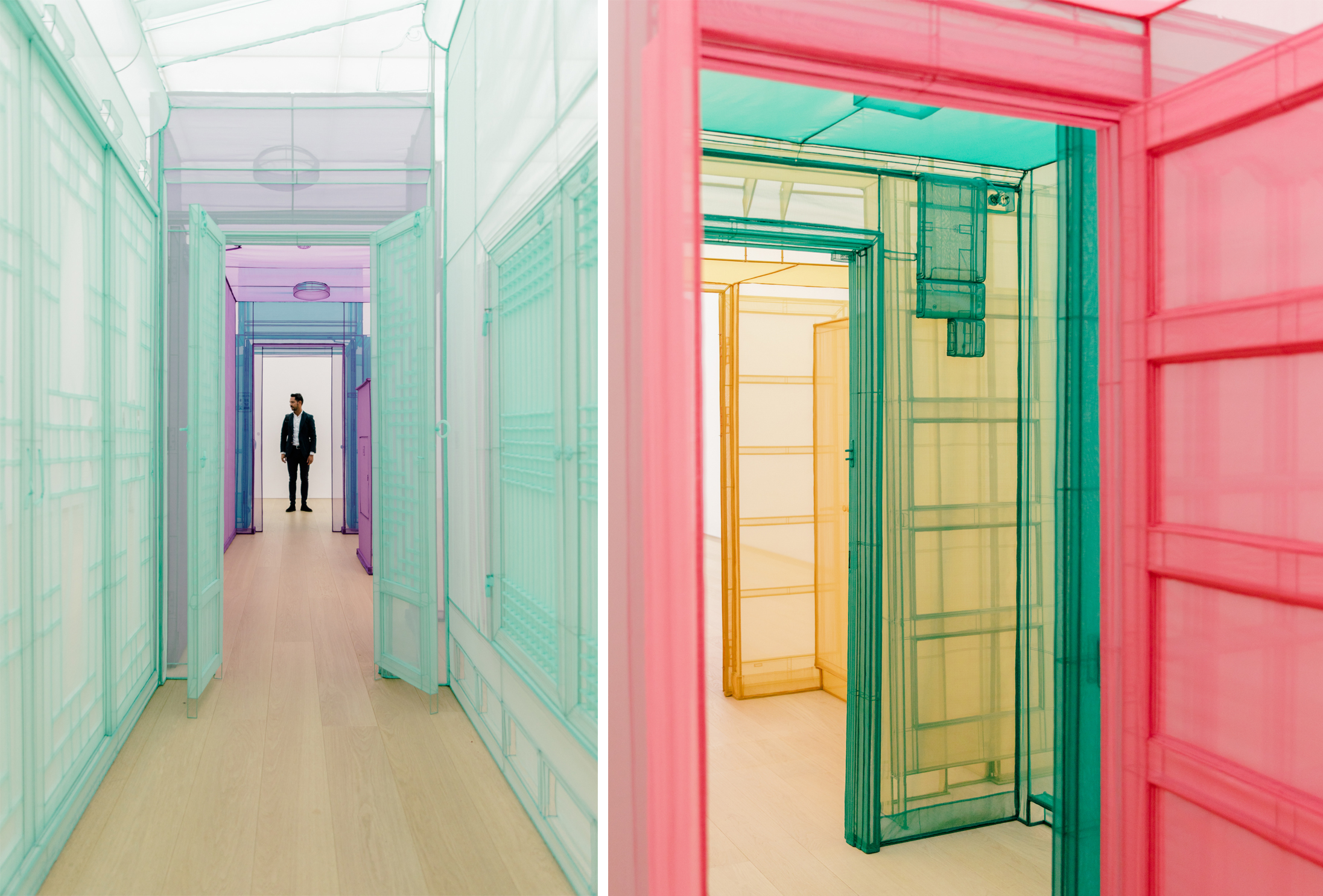 " "I see life as a passageway, with no fixed beginning or destination.
We tend to focus on the destination all the time and forget about the in-between spaces"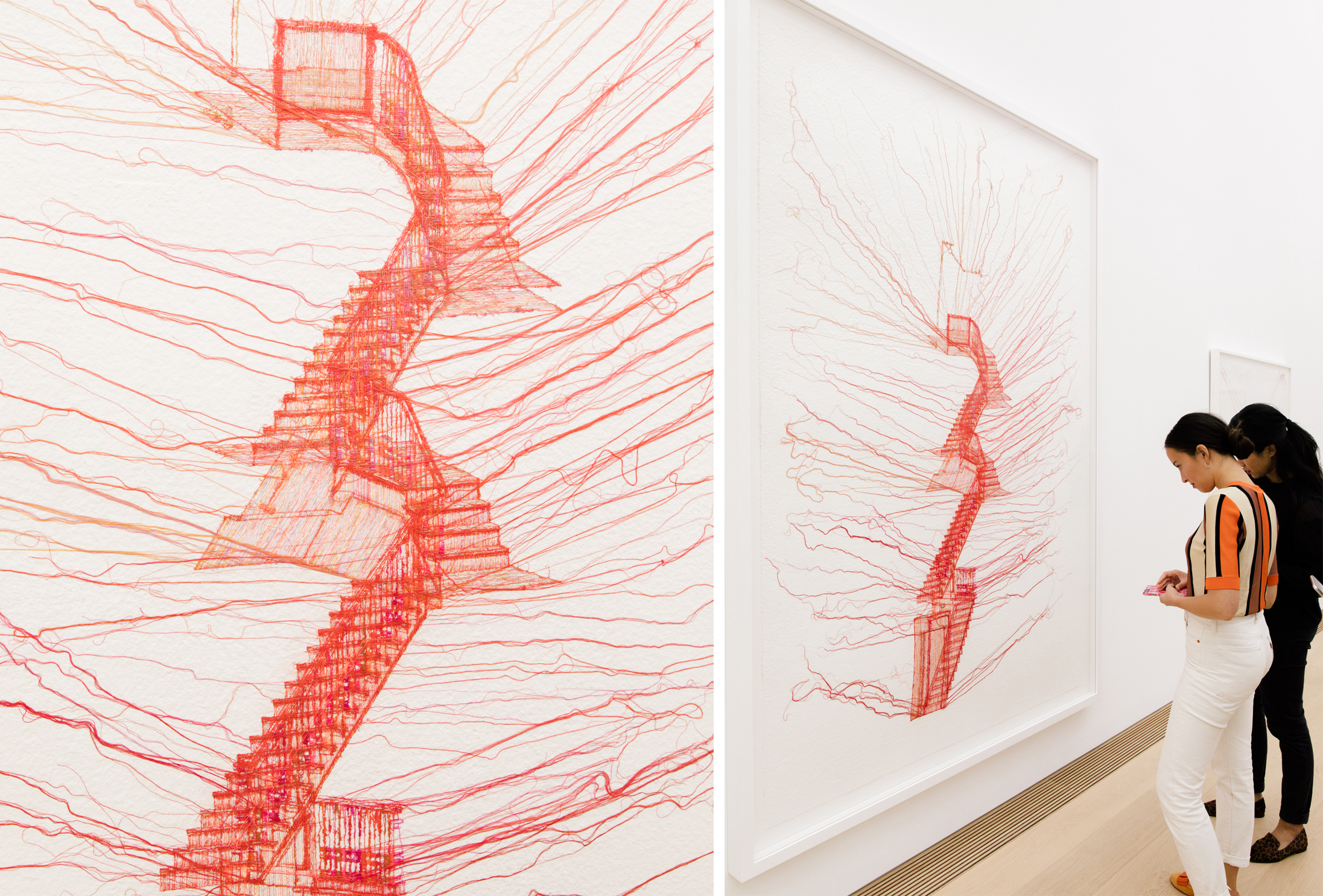 All photography by Manoah Biesheuvel