Jeep Safari by Naledi Bushcamp in SA
– a great way to see beautiful wildlife in a private game reserve
The Balule Game Reserve, located in the greater Kruger National Park, is not very known yet. This is a beautiful place to experience South Africa's stunning nature and see a variation of wildlife. We stayed at Naledi Bushcamp Private Game Reserve to enjoy a jeep safari and a nice approach on hospitality.
The staff of Naledi Bushcamp is very kind and helpful. Everytime you enter the Naledi camp you are being welcomed by the entire staff of that day. The jeeps for the safari are always fully supplied with blankets, warm poncho's and water bottles. Everything is very well taken care of.
Safari Trip
When you visit, be very well aware this is not a zoo. It's called 'wildlife' for a reason. Our guide, Michael, informed us about the risks and the chances about seeing wildlife. He knew where to look and even when we didn't see animals for a short time he showed us interesting know worthy stuff in the environment.
The best time for a safari in Balule private game reserve is hard to say. We did a morning and a day/ evening game drive in march and they were both stunning. We felt very lucky to be able to observe animals like giraffe, impala, lions and elephants from really close! In the dimmed early morning light we saw female lions and their cubs getting ready for the day. During that same drive we saw a group of elephants enjoying a bush stroll – pushing trees, eating leaves, cooling down by waving their ears, we even saw an elephant cub and her mum. They were standing about one (!) meter away from my side of the vehicle.
The day before we saw a group of lions from up close too when they were calling their cubs from the bushes around! Both experiences I will never forget!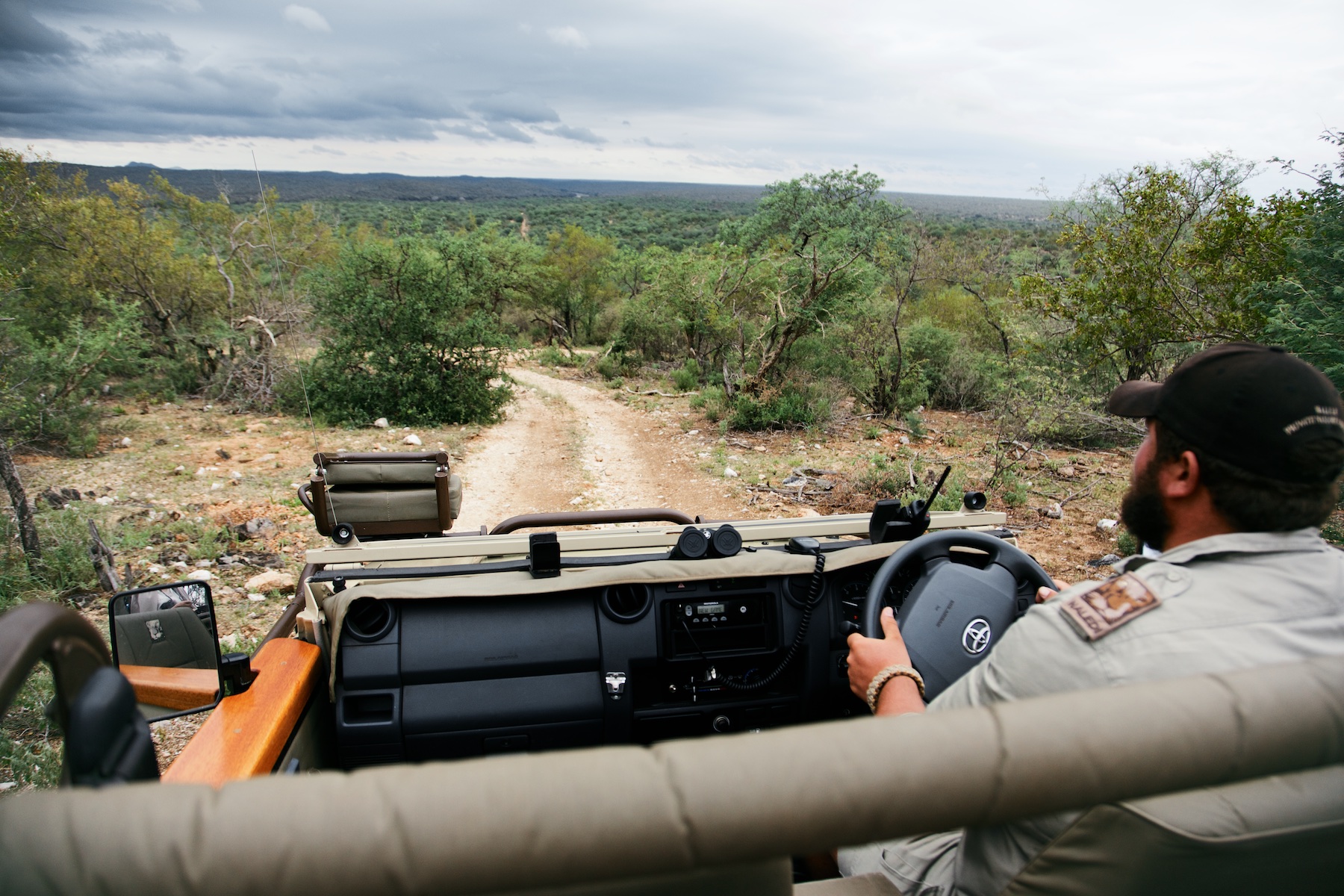 THE STAY
At Naledi Bushcamp there are just a few lodges, they can max. accommodate 10 people. The atmosphere is nice and we felt at ease at all times. The meals served are delicious and you will never eat the same meal twice!
We all sat at a big dining table during breakfast, lunch and dinner… It's a cosy thing. In case you prefer to have your meal alone rather than in the company of your hostess and other guests, just note this somewhere during the day – it's not a problem to have a private meal at your lodge.
The lodges are very comfortable. We loved the porch on the back to have a drink and chill in the African sun.
If you need to cool down after all excitement of the day, dive in the pool with a view. This is a perfect place to destress from the city life and enjoy – and learn – about wildlife and our planet.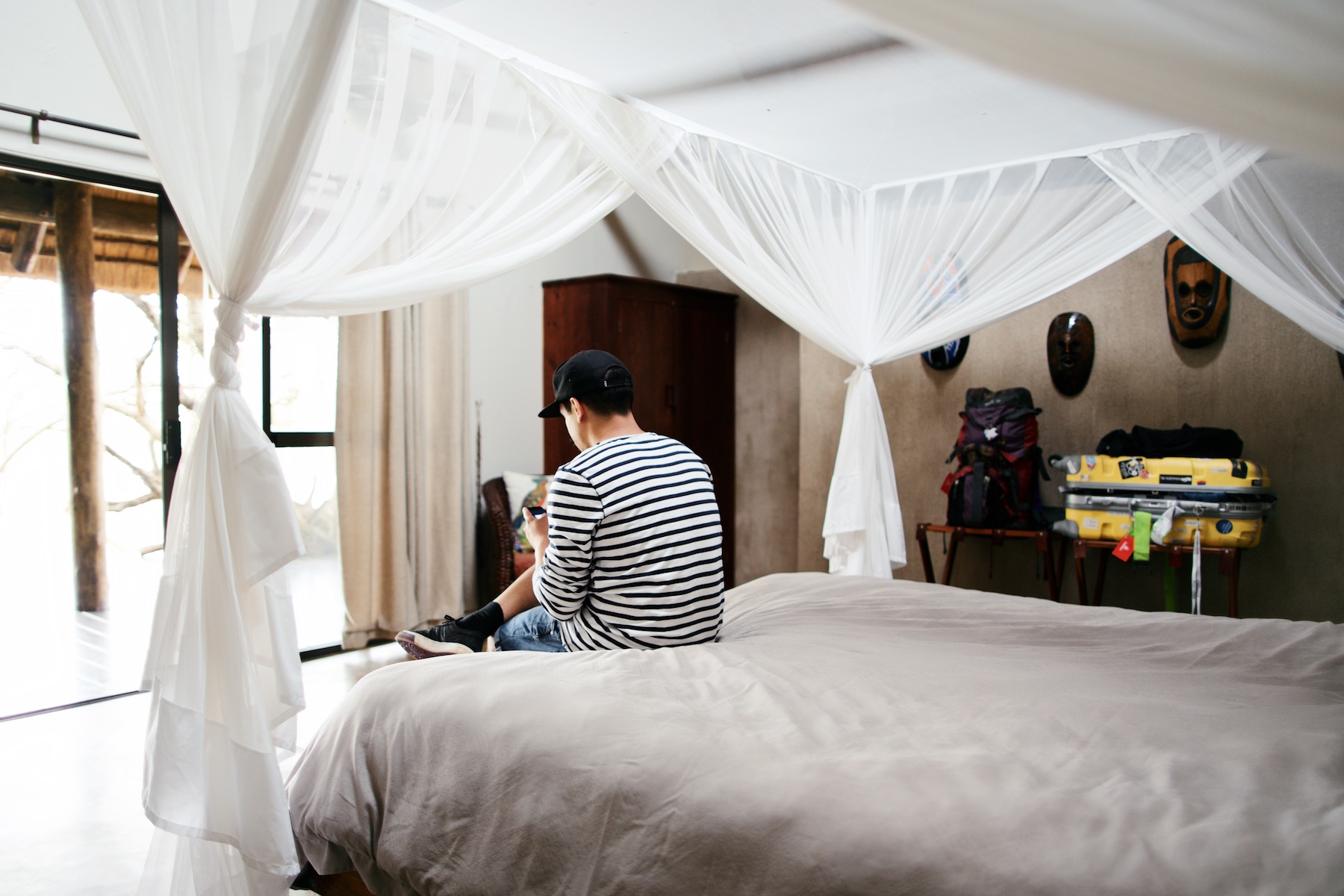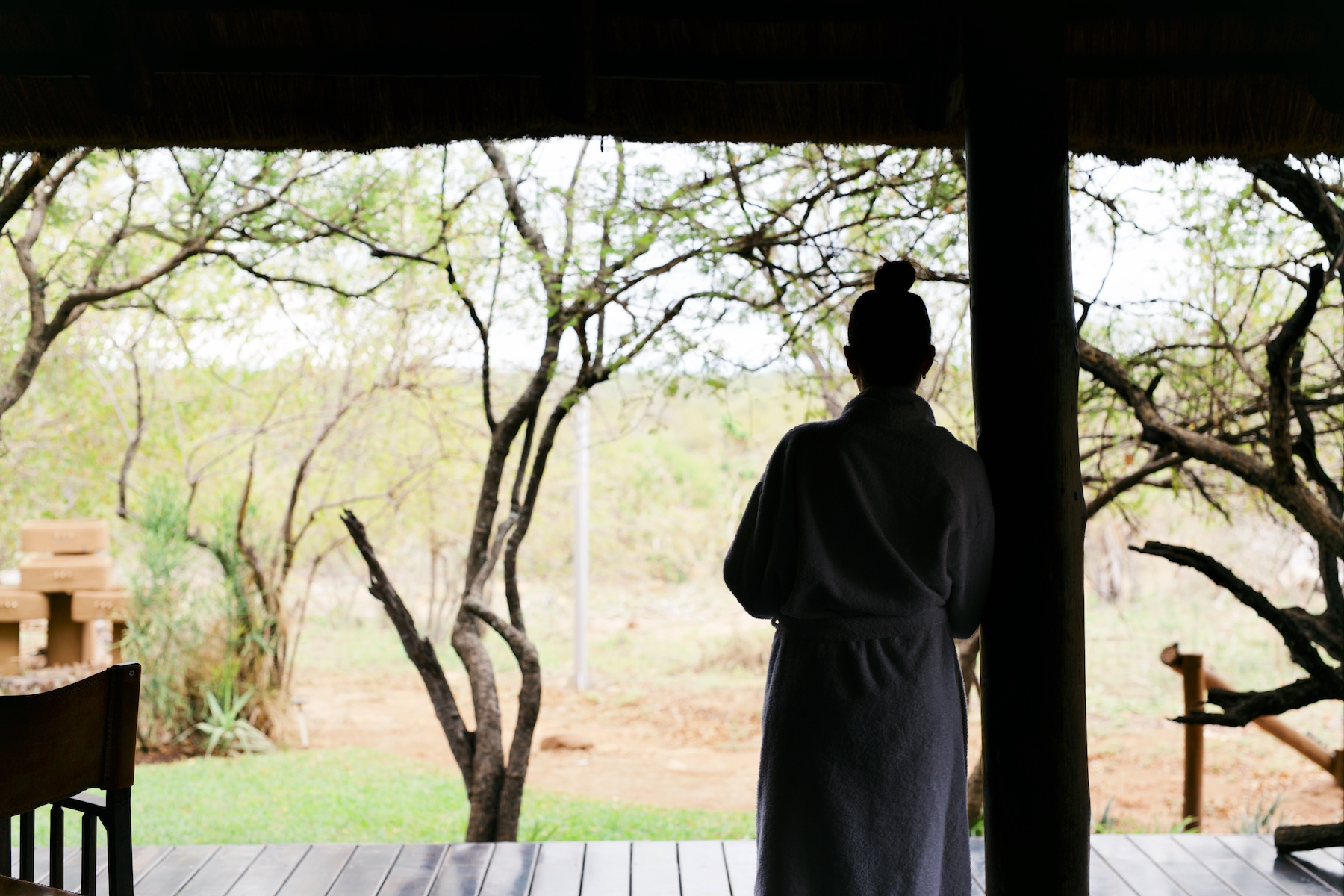 Thank you Naledi for having us!
For more information about Naledi: www.naledigamelodge.com