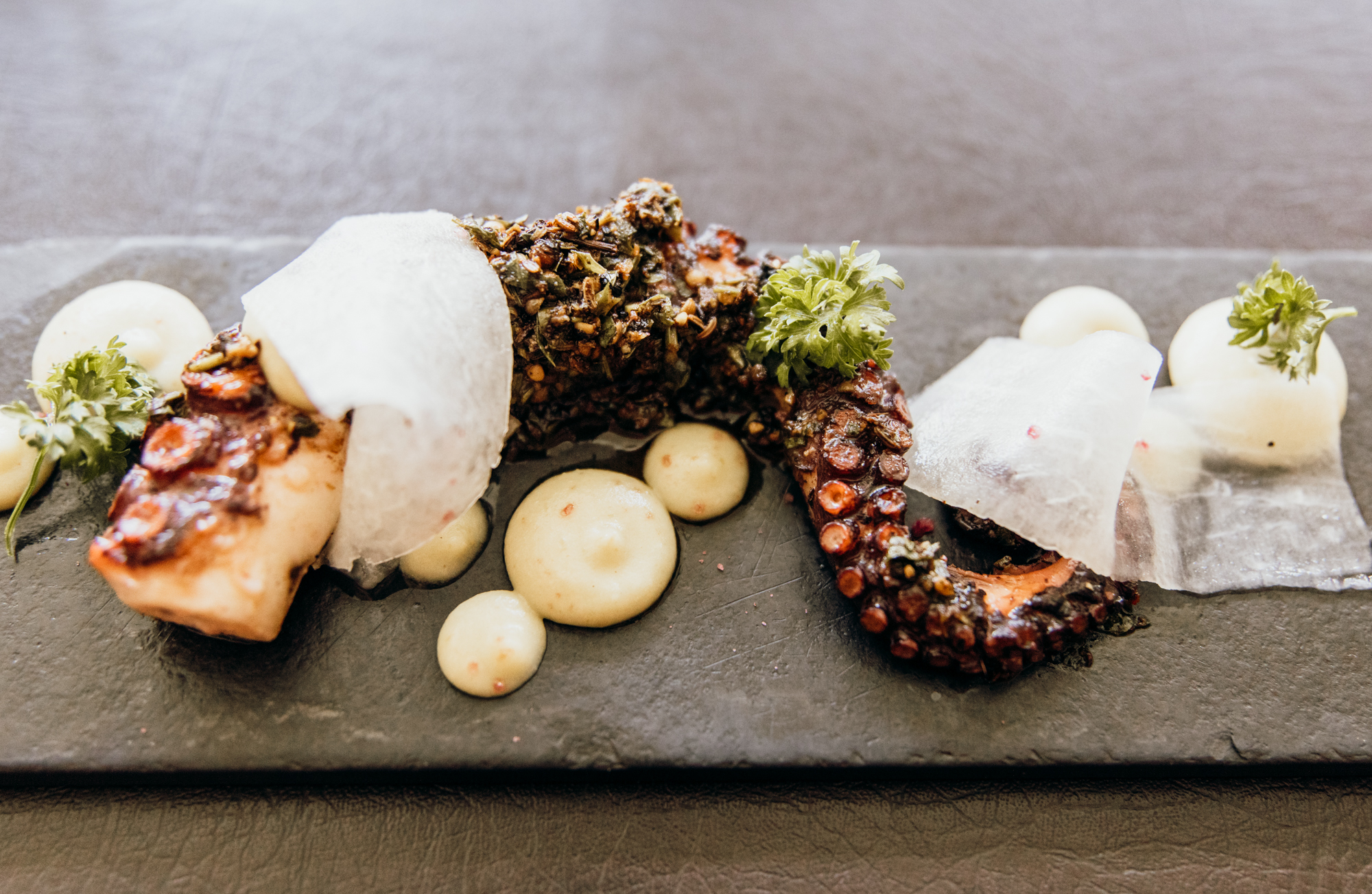 CASALUZ IN SANTIAGO, CHILE
For a true foodie experience in Santiago, Casaluz is a must go.
Located in a cute and upcoming neigbourhood (Barrio Italia), the restaurant is a treat for the eye as well as for your taste. 
Our creative director Manoah Biesheuvel had one of the best Octopus dishes of his life right here at Casaluz.
THE RESTAURANT
The service at Casaluz is good and there is a nice atmosphere. The design is sturdy with a bistro feel, complete with checkerd tiles and black details. Casaluz is also available for events with delicious catering.

"SERVED WITH THE BEST INGREDIENTS,
HAND PICKED BY THE CHEF"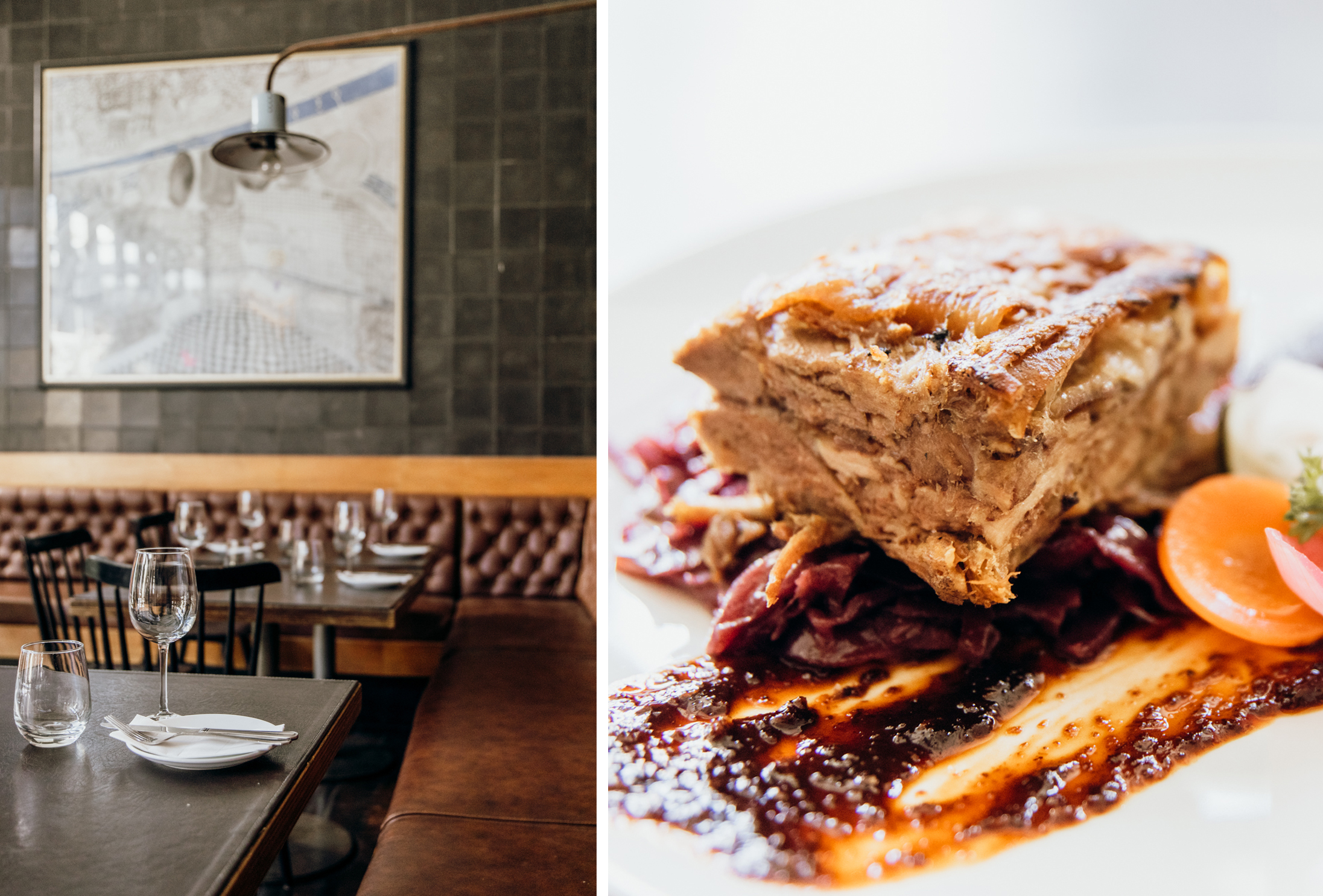 All photography by Manoah Biesheuvel
For more info: www.casaluzrestaurant.cl